Recruitment is broken
Thomas has been working with HR leaders across industries for over 40 years. That means we've seen every major development, enabled new ways of working, and helped hiring like few others.
In this crucial period of change for HR and talent acquisition, we needed to understand the pain points and priorities created by post-pandemic recovery, rapid digitisation and workplace evolution.
We spoke to 500 HR and talent leaders from different sizes of organisation across different sectors and here's what we discovered..
Data reveals that over half of hires aren't working out
Over half (57%) of all hires made in the last 12 months are not working out in some capacity, with 25% not working out at all
43%
Hire is working out well in all areas
32%
Hire is working out in some areas, but not all
25%
Hire did not work out / is not working out
Five things you need to know now
1
Over half of all hires are not working out for businesses
2
Differentiating between candidates is a continuing challenge
3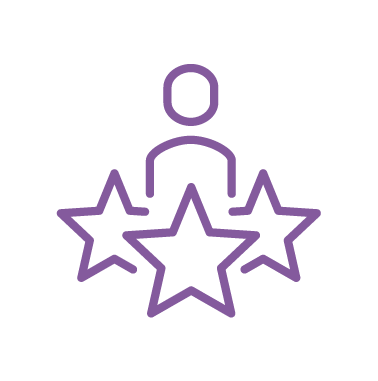 Improving hire quality is the biggest priority over the coming year
4
Most businesses are either using or looking to use predictive hiring or psychometric testing solutions within 24 months
5
Half of respondents would choose psychometric testing as the primary predictor of new hire performance
Looking for a fix
Recruitment's varied challenges
Poor fit between candidate and role (46%) and poor fit between candidate and culture (44%) are the top two reasons why the majority of hires aren't working out
Recruiters need to evolve hiring systems and establish a different overall approach. One which, if executed well, will close the trust gap that's undermining hiring. What should HR leaders prioritise?
What are the key priorities with recruitment over the next 12 months?
Improving quality of hires
Looking beyond CVs and interviews to differentiate candidates
Speeding up the recruitment process
Reducing the costs of recruitment
Improving the candidate experience
Tech for trust
Digitisation, AI and emerging technologies are influencing decisions, with 35% saying it's the second biggest driver in their business. 39% are having difficulties with candidate differentiation, while an overwhelming 77% see bias or a lack of diversity in their current hiring processes as a challenge.
An increased role for predictive hiring and psychometrics tools
think psychometrics can help enhance trust in recruitment
Download our full research report to read the whole story…
Download our full research report to read the whole story…