Up your remote working game with psychometrics 
Remote working is becoming the norm in companies of all types around the world. While many consider remote working to be positive, or even a benefit, it is something that is also viewed with some degree of trepidation by others. 
This whitepaper covers not only the benefits but the insights that psychometric assessments can give you into how your people work, how to communicate more effectively with remote workers and which assessments are most suited to your needs. 
Download your free whitepaper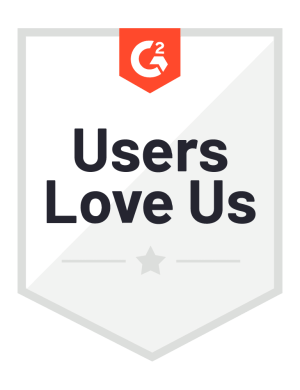 Download your free whitepaper
What does the whitepaper cover?
How to communicate effectively with remote workers
Strategy for motivating and engaging remote workers
Which assessments and traits, such as emotional intelligence, behaviour and potential can assist in managing remotely