Remove unconscious bias from your recruitment process
Our talent assessment platform can help you to increase the diversity of your workforce and reduce unconscious bias in your decision making processes.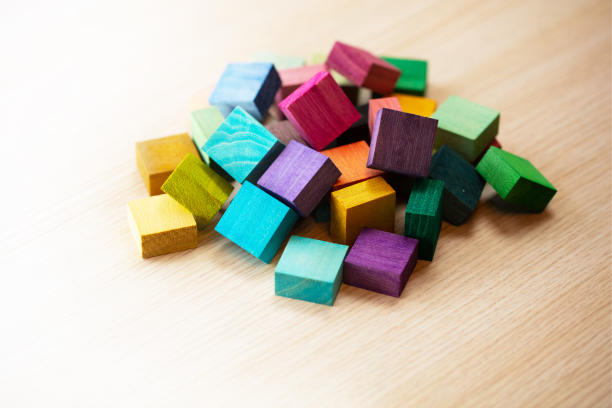 85% of CEOs whose organisations have a diversity and inclusion (D&I) strategy say it has enhanced business performance. A lack of diversity in your workforce and unconscious bias in your decision making processes is harmful to your business and prevents you from hiring and keeping genuine talent.
1
Are you confident your recruitment process removes bias at every step?
2
Are you making critical recruitment decisions objectively?
3
Is your business truly diverse and does it support inclusivity?
How we can help with recruitment
Before beginning the recruitment process, select the traits of your ideal candidate using our job profiling tool
As applications begin to arrive, use star ratings to objectively rank candidates against your pre-selected criteria
Use our targeted interview guide to help frame questions based on the candidate's strengths and weaknesses
Removing bias from Harvey Nash's recruitment processes
Watch how Harvey Nash used Thomas' Behaviour assessment to find evidence of bias or discrimination in their recruitment processes.
Improve performance through diversity
The evidence shows that having a more diverse workforce improves business performance. 
Our whitepaper, 'Rethinking Workplace Diversity', outlines the benefits that a more diverse workforce brings and how to overcome the challenges to achieving this.
How we can help you with internal recruitment and promotions
Find the person with the right skillset for the role – define the traits required before looking at candidates
Compare candidates to each other based on their assessment results matching these traits
Delve deeper into their strengths and limitations through individually targeted interview questions
We're extremely proud of the work we've done with hundreds of businesses worldwide helping them become more aware and committed to building inclusive cultures and diverse workforces.
- Guy Ballantine, Chief Executive Officer
Recruit a diverse workforce and reduce unconscious bias in your decision making with our talent assessment platform.