Thomas components
Employee Development Platform
Develop and retain your best people
Unlock the potential of your people by understanding the skills they really need to succeed. Develop the leaders that will take your business to the next level and beyond.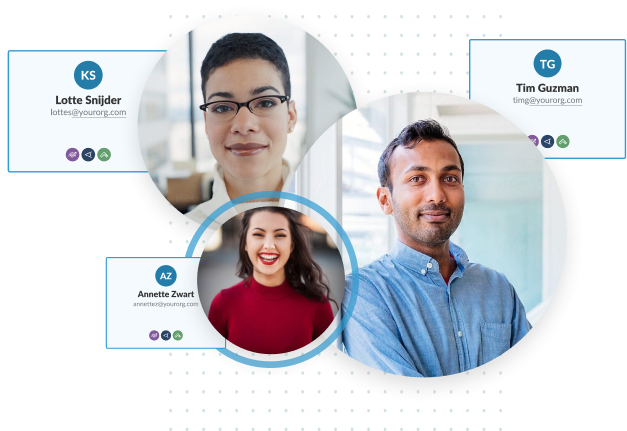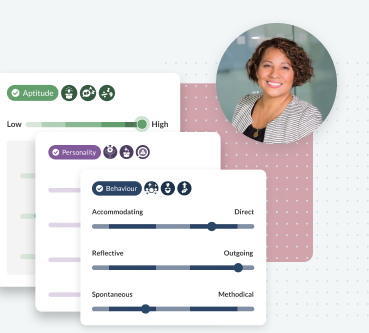 Engage employees
Get deeper insights into what really motivates your team
Lead through change
Support your people through challenging times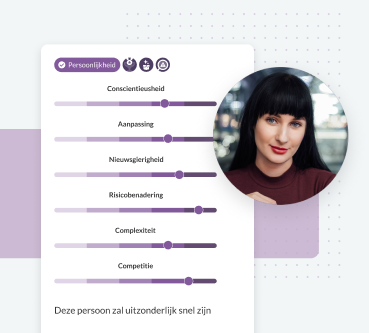 Identify your future leaders
Find and nurture your next generation of leaders
Engage employees
When people flourish, the organisations where they work do too. But without the right motivation, people can hold the business back. Our people development platform gives you the insight you need to motivate and engage your teams more effectively.
We've used [Thomas assessments] to match consultants to new projects and it has enabled us to put similarly minded individuals together in a team. This has given us a competitive advantage by accurately placing high performing consultants to support their clients requirements.
Lead through change
Change is essential for organisations to stay competitive, both in the marketplace and as an employer of choice. Emotional intelligence, aptitude and personality traits can help you understand how an individual is likely to both deal with and drive change.
Identify future leaders
Succession planning is vital to prepare your business for the uncertainties of tomorrow. Thomas assessments provide the employee development solution you need to help identify high-potential staff and build a talent pool as the foundation for future success and growth.
Unleash the power of your people with Thomas