Thomas components
TICK TOCK TICK TOCK
For HR and recruitment professionals, the clock is ticking
In a tight labour market, there's pressure from all sides of the business. You need to recruit quickly and get those new recruits racing to productivity in record time. But our research reveals that 76% believe hiring too quickly leads to poor fit.
And with crucial soft skills in high demand and low supply, the chance of hiring great candidates after a few quick interviews then getting them up to speed at pace is vanishingly slim. But that ominous ticking isn't just from the pressure to move fast. Businesses now realise they need to transform recruitment altogether.
WE SPOKE TO OVER 900 HR AND TALENT LEADERS FROM DIFFERENT SIZES OF ORGANISATION ACROSS DIFFERENT SECTORS AND HERE'S WHAT YOU NEED TO KNOW...
FAST FIT, POOR FIT
Businesses are facing multiple pressures on recruitment, particularly a drive to move faster but doing so has serious implications. 3 in 10 new hires don't work out, and 76% believe hiring quickly increases the chances of a poor fit so something has to change.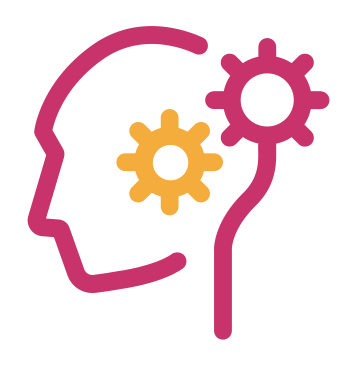 THE SOFT SKILLS BATTLEGROUND
While hard skills and soft skills are equally valued, there's a significant shortage of soft skills but those who value soft skills enjoy shorter time to productivity and have more agile workforces.
TALENT CULTURE CHANGE:
TWO THIRDS OF BUSINESSES WANT TO CHANGE THE WAY THEY RECRUIT
Time is ticking for businesses to get ahead of the talent culture curve to reap the benefits of progressive recruitment.
THE COUNTDOWN IS ON…
Three quarters of businesses know they have less than two years left to change their recruitment approach before they suffer competitive or fiscal consequences.
DOWNLOAD OUR FULL
RESEARCH TO READ THE
WHOLE STORY...