7 Steps to Evolve your Talent Culture
For HR and recruitment professionals, the clock is ticking. In a recession, there's pressure from all sides to resource quickly and get newly forged teams racing to productivity in record time.
The trouble is, 76% of HR leaders believe that fast fit means poor fit. And with crucial soft skills in high demand and low supply, the chance of hiring great candidates after a few quick interviews – then getting them up to speed at pace – is vanishingly slim.
Time's up on old approaches to talent. Organisational agility, resilience and performance require talent culture transformation. Take these 7 essential steps to transform your talent culture today.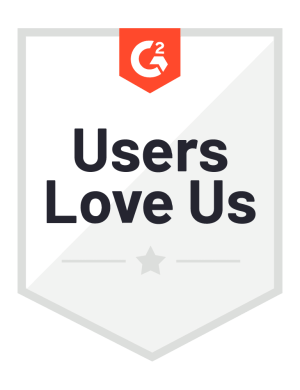 Check out the latest reviews from some of our most delighted customers
What does the 7-step guide explore?
What is 'talent culture'?
Unlock improved organisational outcomes by discovering how your approach to recruitment, onboarding, development and employee engagement determine talent culture maturity.
Why should I change my approach to talent?
A global survey of 1000 HR leaders reveals that existing approaches to talent are failing to bring businesses the results they need. Firms must upgrade their talent cultures to compete, and fast.
How can I create a progressive talent culture?
Experts outline the 7 practical steps you need to take to transform your talent culture and improve your organisation's productivity, resilience and employee wellbeing during the downturn.