Thomas components
By Industry
Find a solution for your industry
See how our talent assessment platform combines technology, psychology and data to translate people's diverse characteristics into easy to understand, easy to action solutions to improve your industry's recruitment, retention and development decisions.
The battle for tech talent is fierce. Skill development is lagging behind job creation. Candidate and employee experience are critical for attracting and retaining the best people.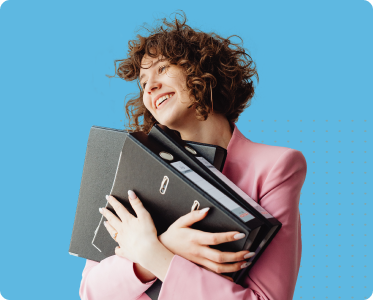 Shifts in the economic and geopolitical landscape have sent shockwaves through Financial Services companies. Firms must look for alternative ways of bridging the skills gap and ensuring profitability.
Manufacturing & Construction
You're dealing with digital transformation, supply chain uncertainty and rising costs whilst finding the next generation of workers. The last thing you want to be worrying about is whether you've hired the right person.
Public sector organisations need to deliver more with less. This means that HR leaders must recruit and develop leaders with broad skill sets and build teams capable of delivering enhanced outcomes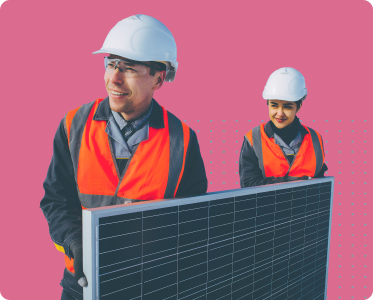 Changes in the geopolitical landscape, emergent renewable energy sources and new technology are transforming the energy and utilities sector at pace. HR leaders need to overcome the skills gap and resource for business transformation.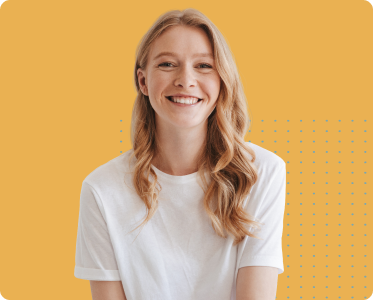 Recruitment and staffing companies operate in a highly competitive environment. Not only do they need to recruit top talent – they must also ensure that hires align with company culture and stay for the long run.
The reputations of professional services firms rely on the service they provide. Facing a sea of CVs, they need to identify top talent capable of delivering great service and building their brand.