Transform your talent culture
Your talent is the engine that drives commercial results for your organisation. We asked almost a thousand HR professionals worldwide to give us the blueprint for succeeding through people. Download the infographic to see the key tenets of an agile talent culture.
Download your FREE infographic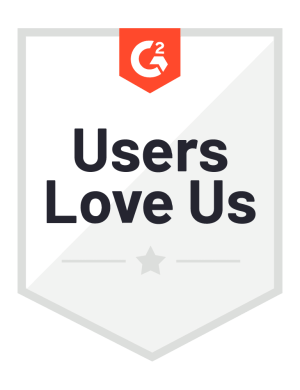 Check out the latest reviews from some of our most delighted customers
Download your FREE infographic
What this infographic covers:
The most common mistake holding organisations back
Discover the shockingly common yet simple mistake that our research revealed most organisations are making.
The levers for developing a leading talent culture  
HR leaders worldwide share the key characteristics shared by top talent cultures that can thrive in uncertainty.
The 5 surprising skills businesses need to develop now
The shortage of 'hard' skills is widely understood, but our research unearthed a hidden deficit of critical 'soft' skills.