Productivity pitfalls in an economic downturn
Businesses worldwide face major productivity challenges. Amid tightened budgets and trimmed timelines, how should firms evolve their approach to talent to maximise productivity?  
It's easy to get lost in new tools and management approaches, but today's profound productivity challenges demand a holistic approach rather than stopgap initiatives. It's time to address the root causes of low productivity. 
This eBook reveals the hidden productivity pitfalls that undermine company performance, and explains how your organisation can avoid them and achieve peak productivity.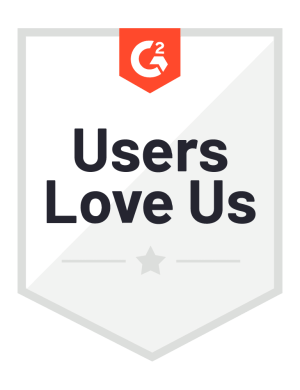 Check out the latest reviews from some of our most delighted customers
What does the guide explore?
What's hurting your company's productivity?
Unlock improved organisational outcomes by discovering the hidden barriers to productivity that could be holding your organisation back, according to new global research.
Why should I change my approach to talent?  
Our global survey of 1000 HR leaders reveals that existing approaches to talent are failing to bring businesses the results they need. Firms must upgrade their talent cultures to compete, and fast.  
How can my organisation improve productivity?
Experts outline practical steps to help you transform your talent culture, harness the productivity power of your people and improve organisational performance during the downturn.