Tackling Tough Conversations
How to identify and adapt to different communication styles to manage workplace conflict, and how tackling these conversations head on can be beneficial to the whole team. 
This whitepaper also offers examples and scenarios based on real life issues, so that there is not only the theory to tackling conflict head on, but also how it works in practice. 
Download your free whitepaper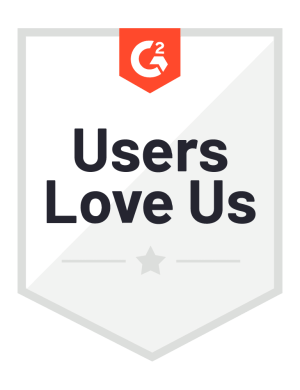 Download your free whitepaper
What does the whitepaper cover?

How to identify the route to take when confronting workplace conflict
Strategy for communicating effectively during conflict
The do's and don'ts of resolving conflict in the workplace and how to maintain objectivity