DOWNLOAD OUR FULL
RESEARCH TO READ THE
WHOLE STORY...
The pressures and pitfalls of recruitment in 2022
What is keeping HR professionals across sectors and geographies up at night now.
Where major skills gaps have emerged in the last 2 years
The surprising skills deficits that are emerging as recession storm clouds gather.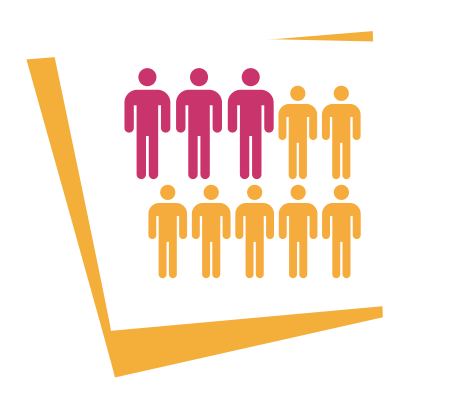 The secret to boosting time-to-productivity & onboarding
How to boost your organisation's productivity power and get ahead in the recession.