10-Minute Takeaways
Hybrid work is here to stay. 
In our new hybrid working world, the intimate connection between business strategy, customer service and employee engagement is clearer than ever.
The pandemic's disruption to the workplace has driven rapid transformation, unprecedented employee churn and brought managing hybrid teams to the forefront of daily operations. 
Organisational success depends on making hybrid working work. Optimise performance with this practical guide to galvanizing teamwork in both physical and virtual working environments.
Download your FREE whitepaper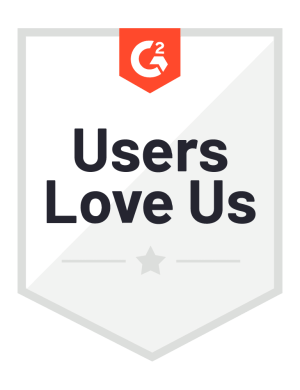 Download your FREE whitepaper
What does this 10-Minute Takeaway guide cover?
How will hybrid working affect your workforce?
Find out how different kinds of people respond to hybrid working, and how to optimise team performance in a hybrid working environment.
What are the top hurdles for managers of hybrid teams?
Technology is a vital enabler for hybrid working, but motivating and engaging your people in a hybrid workplace is the real challenge. Discover how to surmount hybrid working's hurdles. 
How can managers communicate effectively with hybrid teams?
Learn how to use the DISC model of personality and behaviour to tailor hybrid working to different behavioural styles and work with the behavioural makeup of your teams to optimise performance.