10-Minute takeaways
Diversity and inclusion are the future. Discover how to improve them now.
85% of companies agree that diversity and inclusion are important (Forbes, 2013). So why aren't workplaces more diverse? 
Diversity and inclusion involve continually seeking multiple viewpoints. The practical challenges this entails, scale of existing inequalities and fear of 'getting it wrong', can make driving improved workplace diversity and inclusion daunting.
This 10-Minute Takeaway guide to Diversity and Inclusion combines the leading research with actionable advice on how to achieve your diversity and inclusion goals from D&I experts.
Download your FREE whitepaper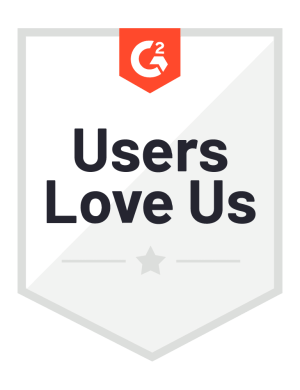 Check out the latest reviews from some of our most delighted customers
Download your FREE whitepaper
What does this 10-Minute Takeaway guide cover?
What are diversity and inclusion and why are they important?
Beyond the obvious moral argument for diversity and inclusion in the workplace, discover the many areas in which diversity and inclusion are conducive to business success. 
The types of bias that can affect workplace dynamics 
Understand how the many different types of bias can affect perceptions and behaviour in the workplace, even after employees have undergone training aimed at minimising bias.  
How to overcome the barriers to diversity and inclusion
This 10-Minute Takeaway guide presents practical tools that you can use to avoid tokenism and realise your organisation's diversity and inclusion targets and objectives.