10-Minute Takeaways
5 barriers to successful leadership and how to tackle them
As markets call for ever greater business agility and younger generations rise in the ranks, the profile of leadership is changing. 
Talented leaders are your organisation's most valuable asset. They motivate employees, improve performance and caretake your bottom line. As the business landscape becomes increasingly competitive, you need a dedicated strategy to help you identify tomorrow's leaders today.
This 10-Minute Takeaway guide to Leadership combines frontier research with actionable advice on how to attract, recruit and develop the leadership talent your organisation needs.
Download your FREE whitepaper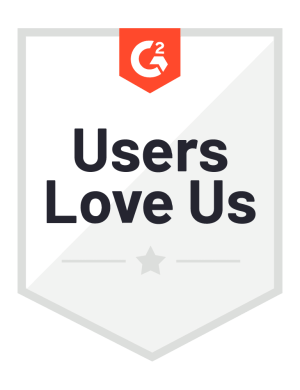 Check out the latest reviews from some of our most delighted customers
Download your FREE whitepaper
What does this 10-Minute Takeaway guide cover?
What is leadership and why does it matter?
Understand how the profile of a great leader is changing, and the factors driving this shift.
Common barriers to successful leadership
This 10-Minute Takeaway guide presents five major blockers of successful leadership, and how to overcome them.
How to build a pipeline of leadership talent
Gain practical takeaways to help your organisation secure the top leadership talent it needs to remain competitive.