10-Minute Takeaways
Efficient onboarding enables organisational agility
In our new hybrid working world, the intimate connection between business strategy, customer service and employee experience is clearer than ever.
With the pandemic's disruption to business operations driving both rapid transformation and unprecedented employee churn, onboarding new employees has assumed a new urgency.
With competition for talent fierce, HR leaders must make first impressions count. Start strong with this practical guide to successful onboarding in both physical and virtual working environments.
Download your free whitepaper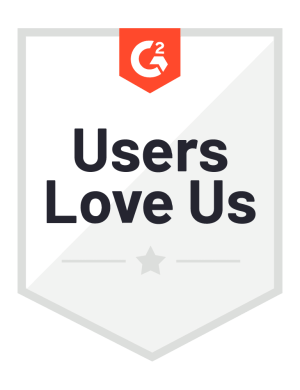 Download your free whitepaper
What does this 10-Minute Takeaway guide cover?
How is onboarding changing?
Find out how recent changes within the working world – from hybrid working to record resignation numbers – are transforming the way that companies onboard their people.
What are the derailers of successful onboarding?
Satisfaction with onboarding plummeted by 10% after the global pandemic. Discover the top 5 reasons why, and how your organisation can avoid these onboarding oversights.
How can companies tailor onboarding to the individual effectively?
Learn how to use the DISC model of personality and behaviour to tailor onboarding to different behavioural styles to promote the early success and ongoing engagement in your new recruits.