10-Minute Takeaways
Employee retention during 'The Great Resignation' will be critical for recovery  
Thanks to the pandemic, half of the global workforce are looking to change jobs. With role vacancies reaching peak numbers in the UK and around the world, leaders need to move quickly to retain their talent. Understanding the causes of employee churn and how to mitigate against them is vital. 
This guide presents practical techniques that you can take away and implement to minimise employee churn and retain your key people, despite what has been called 'The Great Resignation'.
This 10-Minute Takeaway guide to Retention gives you the latest research and expert advice on how to retain talent in your organisation, in less time than it takes you to finish your coffee.
Download your free whitepaper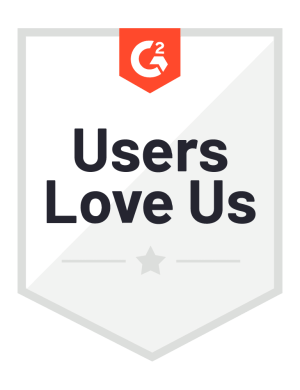 Download your free whitepaper
What does this 10-Minute Takeaway guide cover?
What is retention and why is it important?
Discover what 'The Great Resignation' is, why retention is set to be one of HR's major trends post-pandemic, and what this means for your business in our latest 10-Minute Takeaway guide. 
The impact of retention and attrition on organisations
According to a study by Microsoft, half of employees worldwide plan to find a new job in 2021. Learn what this will mean for organisations, and how to avoid the commercial penalties of attrition. 
Common causes of attrition and what you can do about them
In less than the time that it takes you to drink your morning coffee, this guide will walk you through the top five causes of employee churn, and the actions you can take now to retain your talent.