Thomas Knows
Trying to find a talent assessment provider? 5 signs that they're the one for you 
Which talent assessment platform should you work with? With an abundance of providers out there – how do you know which is the one for you?
Download our quick tips with the 5 signs you've found the right talent assessment provider for you.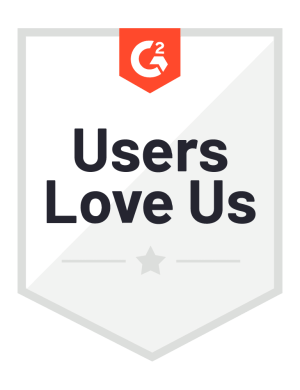 Check out the latest reviews from some of our most delighted customers
How to find the right talent assessment partner / provider
5 tips that point out the most important factors to consider when looking for a talent assessment platform and provider.
You do not need a psychology degree to understand the results
The best providers provide the best reports, where you receive detailed information and data without needing a psychology degree to understand them.
Find a solution that fits into your existing processes
The right provider will make your life and processes easier, presenting dynamic content in the right context, in a way that will make it easier for you to continue your day to day processes.