Hire Effective Salespeople: Identify top performers with ease
49% more business is achieved by salespeople with the right behavioural styles. 
So how can you hire the right salespeople for your business, faster? We've profiled more than 156,000 salespeople in over 76 countries since 2012.
Download our factsheet to find out which traits are the most important when predicting sales success. 
Download your free whitepaper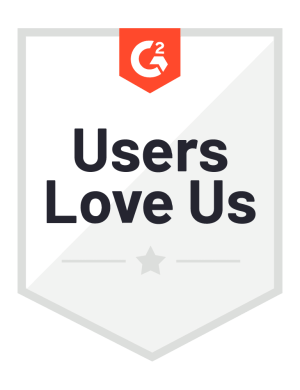 Download your free whitepaper
This factsheet gives you a snapshot of:
The most important traits when predicting sales success
How to identify the time it will take new starters to become profitable 
What good looks like for your organisation