Thomas components
Fairness in testing
We undertake continuous research and development to ensure that our assessments are accurate and fair for all, regardless of gender, ethnicity, socio-economic background or other demographic categories. Here are some ways we do this at Thomas.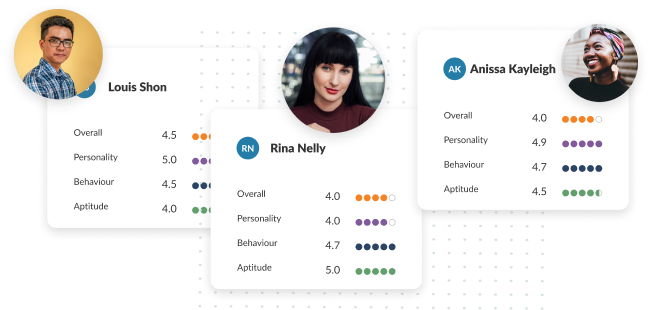 Use of valid and reliable assessments
Assessment providers must have validated their assessments and demonstrated reliable results. This helps ensure that the test is measuring what it claims to measure and that the results are consistent.
All Thomas assessments have been registered with the Psychological Testing Centre (PTC) of the British Psychological Society (BPS). To attain registration, providers must submit an extensive array of reliability and validity evidence. This must prove that the assessment measures and their links with individual and organisational outcomes are reliable.
Avoidance of discrimination
Assessment providers must ensure that their tests do not unfairly discriminate against any individual or group characteristic, such as race, gender, age, or disability.
Development of all Thomas assessments involved rigorous research into group differences followed by validation that no group is advantaged or disadvantaged. 
We invest significant time in the translations and localisation of our assessments, so that users have an equivalent experience in their preferred language. 
We continuously develop robust norm groups (large samples based on the working population of a country) to ensure that all assessment results are compared with appropriate standards for greatest accuracy. 
Finally, we conduct applied research to prove our assessments reduce the effects of unconscious bias and show no adverse impacts.
 
Clear and accurate Instructions
Assessment providers must provide clear and accurate instructions for users. This includes providing appropriate accommodations for individuals who require them, such as people with disabilities.
The Thomas platform provides candidates with clear instructions about what our assessments measure and how to best complete them. 
Before beginning a Thomas assessment, users are presented with additional information about the assessment format, response style and how to get the most value from the assessment experience. 
Reporting and interpretation of results
Assessment providers must provide clear and accurate reports of assessment results, and ensure that these results are interpreted appropriately by users.
We want everyone who completes a Thomas assessment to learn something about themselves. Our platform provides candidates with immediate feedback about their Behavioural, Personality and Aptitude profiles, depending on what they've been asked to complete.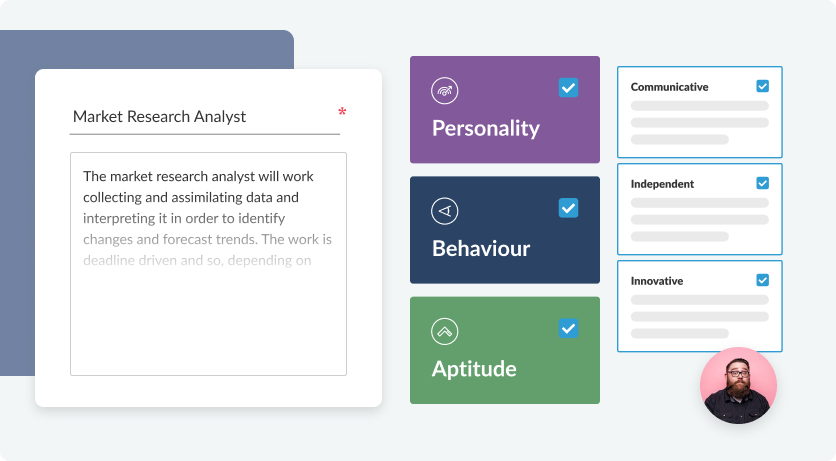 Continuous improvement
Assessment providers should continuously monitor and improve their tests to ensure that they remain fair and effective.
Thomas employs teams of psychologists, data scientists, content managers, trainers and enablement specialists who continually enhance the development and application of our Science.
Our teams continuously develop our assessments to enhance their psychometric performance, its manifestation in our products, and the way we supply this insight directly to customers.
 
Unleash the power of your people with Thomas