Rethinking Workplace Diversity
"Workplace diversity brings different perspectives on how to approach tasks. Diverse senior management teams are more likely to focus on innovation and have been found to be more likely to introduce product innovations than homogenous ones."  
With more and more organisations embarking on diversity programmes, it's essential to understand what that truly means and the benefits that a diverse workforce can have on a company's performance. This whitepaper aims to make the case for alternative forms of diversity, such as personality, and the impact they can have. 
Download your free whitepaper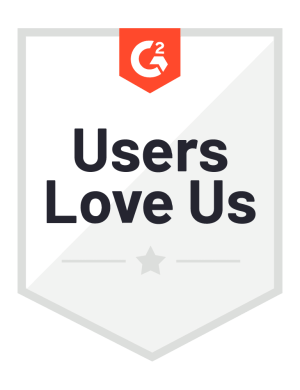 Download your free whitepaper
Key statistics
The numbers that our research has identified that show the importance of and the challenges to workplace diversity.
The case for workplace diversity
The moral, financial and performance-based arguments for workplace diversity.
How to successfully cultivate a diverse workplace
From job postings to diversity programmes, there are many ways in which companies can start to implement a programme for change.