10-Minute Takeaways
Non-diverse organisations risk falling behind
The global labour shortage has intensified competition for talent, yet organisations are still screening out diverse candidates. 
Studies show that diverse organisations perform better commercially, are more innovative and operate more ethically. In a fast-paced business environment, diversity is a business imperative.
Yet recruitment is still afflicted by unconscious bias, the persistence of which prevents businesses from enjoying the benefits of diversity. Talent acquisition professionals must beat bias.
Download your free whitepaper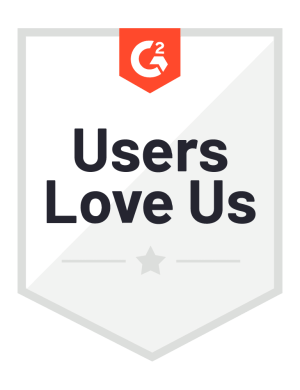 Download your free whitepaper
What does this 10-Minute Takeaway guide cover?
What is unconscious bias?
Find out what psychologists mean by 'unconscious bias', and why it remains so prevalent, despite HR leaders' conscious awareness of the benefits of a diverse workforce.
Why is unconscious bias important in recruitment?
Discover the top five psychological causes of inequality that are likely to be present in your recruitment processes, and how to beat these biases, according to leading psychological research.
How can companies beat bias and reap the rewards of diversity? 
Learn how to beat unconscious bias in recruitment using practical techniques and scientifically validated tools, and read real-world success stories from the organisations that are beating bias.