Guide to Recruiting Top Talent
Hiring and retaining the right people has always been a difficult, costly and risky process, and carrying this out in a world slowly recovering from the current crisis is even harder.  
Recruiting remotely and rapidly with confidence, onboarding and integrating new remote team members into established structures, whilst at the same time motivating and engaging existing staff as their roles evolve – these are a major challenges for businesses of all sizes around the globe.
Download your free whitepaper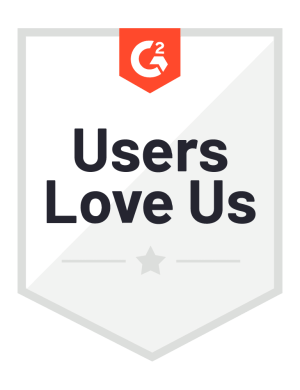 Download your free whitepaper
What does this guide cover?
How to improve productivity
Effectively hire new staff who have high potential, good team fit and are suitable candidates for the role. By recruiting high-performing candidates, you'll create healthy competition within teams to stamp out complacency and improve productivity.
How to hire faster
Having a process in place can also make your search for viable candidates more efficient, which in turn can make your organisation more appealing to potential candidates in the future. This reduces the time spent internally and minimises costs associated with recruitment.

How to reduce unconscious bias
With the right recruitment process, and the use of psychometric assessments, the risk of conscious or unconscious bias is vastly reduced, if not mitigated altogether.