Thomas Manifesto on Recruitment
When it comes to recruitment, Thomas knows what really matters.
All thanks to our people science solution, we know how to get to the heart of people's skills, motivations and behaviour, providing answers to questions such as:
• Am I making this job offer based on data and insight, not instinct?
• Will this person excel in our work environment?
• Will this person grasp the role and get up to speed quickly?
• Will my team benefit from the skills and strengths this candidate offers?
Challenge what many others assume and combat common myths today with an in depth look at what Thomas knows.​​​​​​
Download your free whitepaper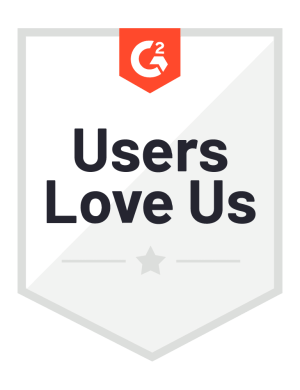 Download your free whitepaper
What does this manifesto cover?
How to look beyond the CV
Even though a CV is a great snapshot of a person's work history, how can you see if they will be a good fit for your team? Someone with 10 years experience in a role can still be bad at it.
How to make the right recruitment choices
What good looks like for your company doesn't stop at experience. How will you understand whether someone will succeed in your organisation? You need to look deeper, at behaviour, aptitude and personality.
How to beat bias in recruitment
How can you take an objective approach to recruitment? When it comes to recruitment, we must endeavour to beat the bias – assessments are the best way to do that.