Thomas Manifesto on Recruitment, Retention & Development
When it comes to recruitment, retention and development, Thomas knows what really matters.
Thanks to our people science solution, we know how to get to the heart of people's skills, motivations and behaviour, providing answers to questions such as:
• Will this person excel in our work environment?
• How can I help my team to work better together?
• Will this person grasp the role and get up to speed quickly?
• Who are my future successful leaders?
• Am I making this job offer based on data and insight, not instinct?
Challenge what many others assume and combat common myths today with an in depth look at what Thomas knows.
Download your free whitepaper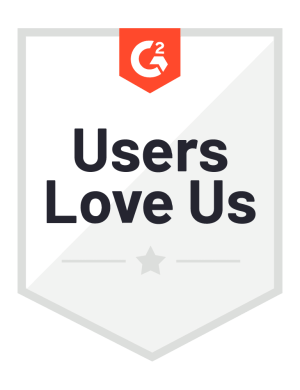 Download your free whitepaper
What does this manifesto cover?
Recruitment
Ensuring you hire the right people is crucial. This manifesto will give you insights into some of the biggest recruitment challenges and how to overcome them.
Development
How can you make the most of the wealth of unique skills you have at your fingertips? How can you spot successful future leaders? Thomas knows.
Retention
43% of workers are willing to leave their job for a 10% salary increase elsewhere. It pays to do what you can to keep your people happy. Explore how recruitment and development affect retention.