Thomas components
Leadership Development
Strong leaders make a strong business
It's said that a business without leadership is like a ship without a rudder. Developing current and future leaders is essential to give your business direction and keep it afloat. But where and how to begin?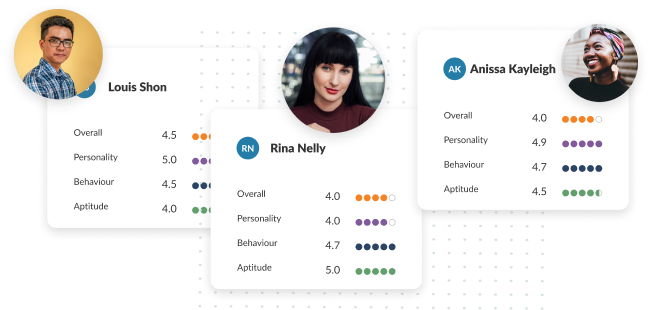 Find the leader
Leaders need a different skillset to managers, but how do you find those with the potential to succeed, as well as the right style for your business?
Use Thomas assessments to understand the leadership style of your people – will they prioritise group harmony, be a considerate leader, seek consensus before making decisions? Will they challenge accepted ways of doing things? Delve into their Emotional Intelligence and see whether they can empathise with others. Find the leader you need with Thomas.
Build your own leader
Finding those with leadership potential is only the first step. Developing that potential and more importantly knowing where to focus is vital for success.
Thomas assessments can identify development areas for your leaders, form part of your development and coaching programmes, and you can easily track the progress of their development throughout the programme using Thomas 360.
How much could you save?
Try our Savings Calculator to find out
It doesn't end there
Once leaders are in place, just like everyone else in your business they will benefit from continued learning and development.
Thomas Applied Knowledge workshops can support development and coaching programmes, helping leaders to build upon their existing skills. Leaders can benefit from not just the self-awareness that Thomas assessments provide, but also from understanding their people's aptitudes, behavioural preferences and personality traits to help them get the most out of their team members.
Unleash the power of your people with Thomas