Thomas components
Supporting the Public Sector
Public sector organisations need to deliver more with less while complying with stringent regulations. They need to be able to recruit and develop leaders with broad skill sets, nurture individuals and build cohesive teams to deliver better outcomes for their organisations and the communities they serve.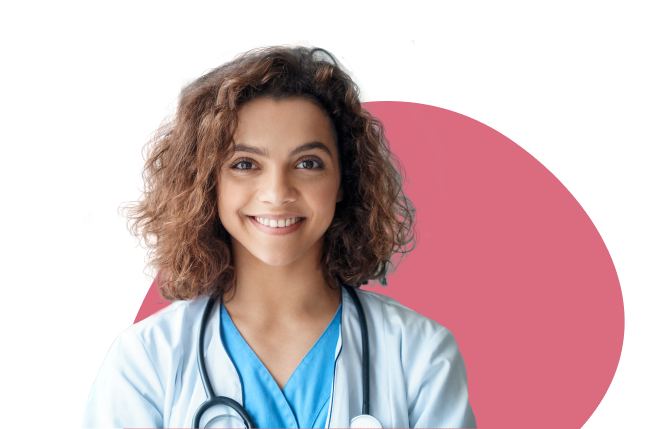 Beat the private sector and build winning teams
You're competing with the private sector for top talent, while trying to reduce the cost and time to hire. Managing hybrid teams and looking after employee wellbeing is harder than ever. How can you help your HR, talent acquisition and management teams face all these challenges?
A successful leader has to have a good level of self-awareness. They need to understand their strengths and limitations and know how to modify and adapt their behaviour in different situations.
Find your future leaders
Leadership  has never been more important for the Public sector.Leaders need a broad range of  skills and personality traits to be able to engage diverse stakeholders and deliver better outcomes in their organisations and communities.
How we can help:
Understand  whether they have the traits to become an effective leader with our Behaviour and Workplace Personality assessments

Assess levels of self-awareness and increase understanding of strengths and limitations with our Emotional Intelligence assessment

Track your people's progress  through leadership development programmes with Thomas 360
Build better teams
A collaborative, communicative team will successfully deliver on its objectives. Make sure your team has the insight and self-awareness required to support a high level of cooperation.
How we can help
With Thomas 360, identify how self-aware your employees are and The impact they have on the rest of the organisation

The Thomas Behaviour assessment helps each team member understand their own behavioural characteristics

Sharing Behaviour profiles in a team promotes  understanding, collaboration and cohesion

 
I cannot put my time into anything that does not improve front-line policing and delivery of front-line policing. Thomas Behaviour and Emotional Intelligence assessments enable me to support the business by improving performance and creating great leaders, so we can deliver the very best policing to our communities.
A cost-effective solution when budgets are tight
Public sector organisations are under pressure to deliver more with less, requiring resources to be prioritised to ensure greater value for money in public spending.
How we can help:
Our competitively priced tools  help you save money by helping you to avoid costly bad hires and increase the productivity of your existing workforce

Decrease time to hire by using science to sift the best candidates for your business

Empower your new hires to deliver value and boost engagement  and productivity with personalised onboarding, using  insights provided by Thomas assessments
WHITEPAPER
Do these 5 things to make your hybrid team high performing
We're all in hybrid teams these days, but how many of them consistently perform at a high level? Uncover five simple steps that could help you transform your hybrid team.
Unleash the power of your people with Thomas