Thomas components
Succession Planning & Talent Management
Build your future leaders from within – don't just buy them in
Finding your potential future leaders and managers can be tough. Nurturing your in-house talent can be more efficient and cost-effective than looking outside the business. It makes the selected employees feel engaged and valued, while helping to retain valuable knowledge and skills.
What makes a good manager or leader?
How do you know what a future manager or leader looks like? Your longest-serving staff or the highest performers in their roles may not necessarily be the best suited to management or leadership.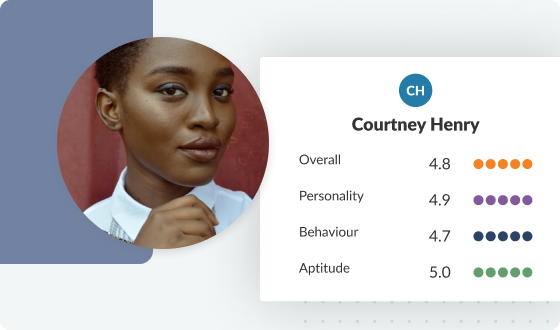 Thomas helps you identify those with potential for successful, long-term leadership or management, as well as areas for development to help you start nurturing your talent from day one.
How much could you save?
Try our Savings Calculator to find out
Grow your own
Bringing external candidates in as your next generation of managers and leaders can be expensive, while also demotivating for current staff who could be a good fit.
Give your people the self-awareness and development tools that will help them become the leaders you will need in the future. Grow your future managers and leaders from the ground up with Thomas assessments.
Unleash the power of your people with Thomas