Improve Your Employee Retention Rate
Only 26% of employees report feeling 'highly valued' at work with 33% of people even feeling undervalued! So with a staggering 43% of workers willing to leave their companies for a 10% salary increase, retaining the right employees is crucial.
1
Do you suffer from high levels of employee attrition?
2
Are your employee engagement levels lower than expected?
3
Do you find the onboarding of new recruits challenging?
Keeping hold of your talent is what sets you apart from other businesses
Our Solution
A range of assessments offering in depth and comparable people insights based on employee behaviour, aptitude and personality
Our Engage survey is the perfect gauge of staff morale whilst offering necessary improvements
Tailor your onboarding to fit the speed of learning and behavioural styles of your audience.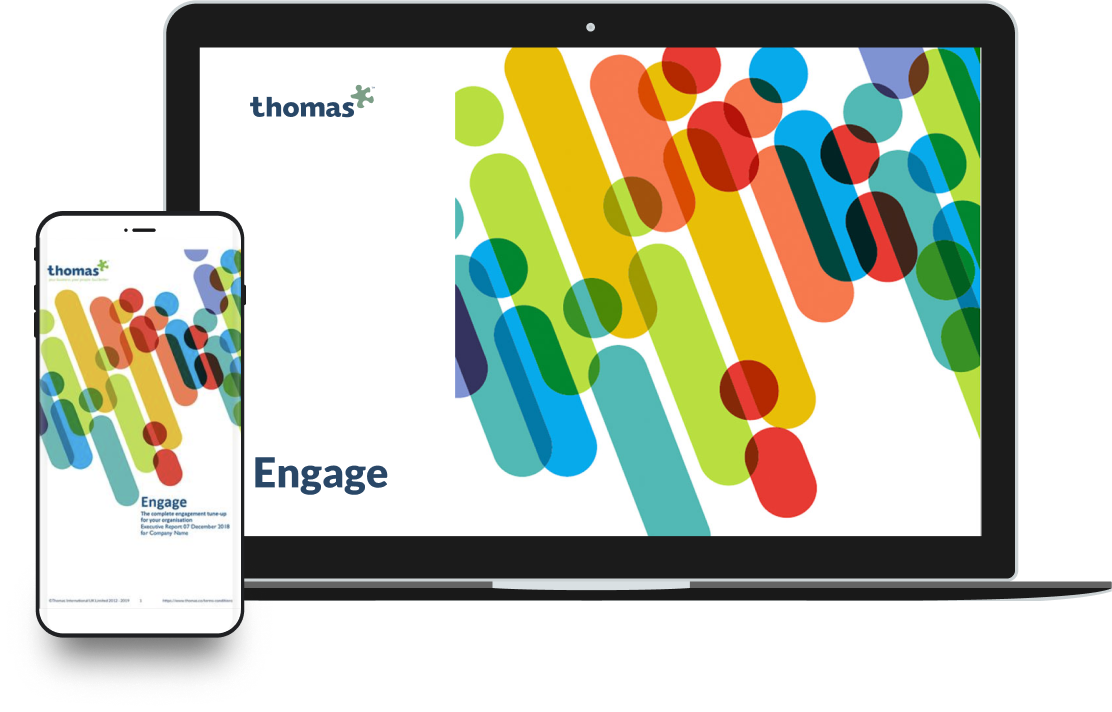 Within 12 months, turnover in Customer Operations was down by 12% and there continue to be improvements year on year. In fact, since introducing the new recruitment process, turnover has almost halved.
- Annamarie Petsis-Jones, H.R. Director
Using our Assessments for Retention
Our assessments explore multiple aspects of behaviour, aptitude and personality in the workplace to provide you with a comprehensive but accessible overview of both yourself and your employees. With our assessments, you can identify the best ways to onboard individual employees based on their behavioural preferences and learning styles, the reasons for your retention issues and then work towards resolving them based on our insights
The Ultimate Employee Survey: Engage
Many organisations barely scratch the surface when it comes to understanding and harnessing employee engagement. Understanding engagement trends in your organisation allows you to focus your efforts in the right places, and by Increasing engagement you can directly boost the productivity levels across your organisation.
More Effective Employee Onboarding
There is no second chance to make a first impression – that's why onboarding helps in several ways. New employees need to feel comfortable and appreciated right from the start. Learning speeds and style need to be considered so that the time to full productivity is shortened, whilst colleagues and supervisors should know exactly how to work with them to get the best out of them
Join the thousands of companies using Thomas solutions to bring out the best in your people.