Thomas components
One platform for all your recruitment and development needs
Harness the power of psychology with the Thomas talent assessment platform. Make smarter recruitment and development decisions, and predict which candidates are most likely to be successful in a role and your company.
Recruit based on data,

not just gut feel
Look beyond lists of skills and experience to reveal true potential and capability
Join over 11,000 companies using Thomas solutions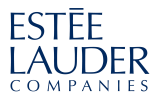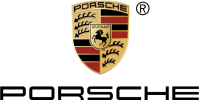 Manage

and

motivate

your people
Unlock the potential of your team and keep them engaged
We chose Thomas because of the simplicity of the assessments and the ease of articulating the results to colleagues and respondents. We know we're providing a positive candidate experience and the reports are really useful and user-friendly.
Seamless

integrations 

with your ATS
Connect Thomas to your Applicant Tracking System (ATS) and start recruiting and developing top candidates smarter, objectively and faster.
Unleash the power of your people with Thomas